keynote Speaker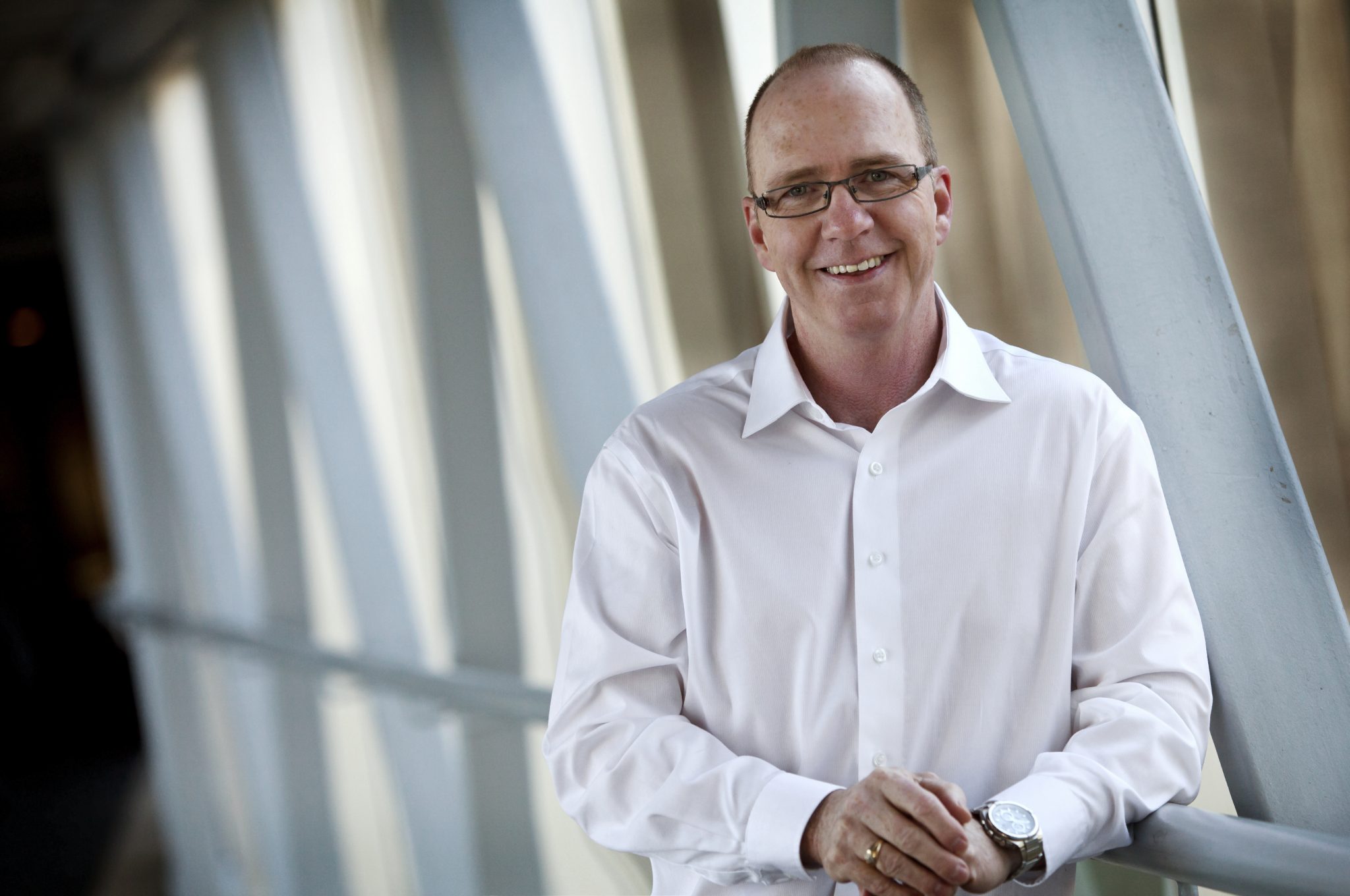 EDDIE LEMOINE 
Award Winning Speaker/Author and Employee Engagement Expert 
Canadian-born Eddie specializes in leadership, employee engagement, stress management, safety and the psychology of success. 
More About Eddie → HERE
A JOURNEY TO ENGAGEMENT
"Leading and working in today's challenging workplace." 
As Canada's population continues to age those left in the workforce will be faced with challenges never seen before. Eddie will bring participants through a journey to understand the impact of the aging population and how to create a workplace that will attract and retain a winning team. You will discover how to work across five generations, in a multicultural and diverse workforce. This presentation is filled with content participants can use as soon as they go back to work in this face paced presentations participants will be entertained and educated.  
Eddie offers a proven process for engaging the employees in your organization. He explores a number of critical issues, including employee attraction and retention, aging demographics, multi-generational workforce and diversity. Topics range from understanding cultural, age and gender influences within the workplace to becoming an employer of choice. Eddie reveals strategies for managing workplace challenges—strategies that will lead to improved productivity, increased safety, cost containment, and increased profitability.