Accredited Continuing Education                  
OFSA is dedicated to providing funeral professionals with continuing education annually.
---



There are 3 ways you can earn Your Education through the OFSA:
1. Work for a OFSA Funeral Home establishment Member
3. Pay as you go
(see below) 
FEBRUARY
22, 2023 - Emotional Intelligence
MARCH
29, 2023 - De-Escalating Potentially Violent Situations
wednesday webinar education Sessions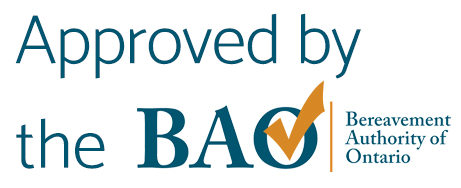 3 Changes in grief & why funeral professionals should care
Jan 25, 2023 - 1:00pm
Category a - 1 cec
 
Families expect funeral professionals to provide grief resources and value comforting grief information. Over the last 20 years, grief researchers have challenged many longstanding assumptions in grief and loss including the stages of grief, the inevitability of grief, closure, cutting ties, gender differences, and others. In this engaging session, Dr. Jason Troyer will provide a review of the myths, controversies, and new developments in the field of grief. More importantly, he will provide practical applications for how funeral professionals can use this information to provide exceptional service and set themselves apart from their competition.
Presenter: Dr. Jason Troyer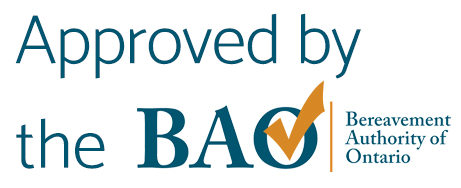 Emotional Intelligence
Feb 22, 2023 - 1:00pm
Category a - 1 cec
 
Why do some people have trouble being effective in their roles or working well with others? It is usually not because they lack skills; rather, it is often because they lack emotional intelligence. Emotional intelligence has a far greater impact on people's ability to be productive and work well with others than cognitive intelligence. Emotionally intelligent people are able to identify and assess their emotions and those of others, and then use that information to guide their actions and influence the actions of others. This workshop reviews how to utilize emotional intelligence more effectively through self-assessment and skill development exercises. Participants will learn strategies that will increase their ability to engage with others and expand their influence..
Presenter: Christina Reimer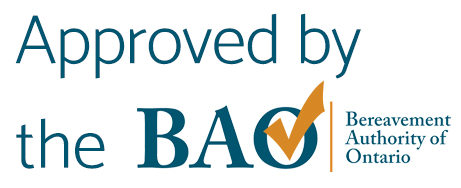 De-escalating potentially violent situations
Mar 29, 2023 - 1:00pm
Category a - 1 cec
 
For those who work in an environment where there is potential for violence, it is important to develop the skills needed to defuse dangerous situations. This workshop is designed to teach people to de-escalate potentially violent situations through assertiveness and interpersonal communication. The training will explore how anger and violence interplay, including opportunities for self-assessment of personal communication styles. Participants will develop a clear understanding of how to assess the potential for violence and respond with a diverse set of interpersonal tools and strategies designed to defuse potentially violent situations.
Presenter: Christina Reimer
IN PERSON NETWORKING Events
2023 SPRING MEETING

dates to be released soon....
Dedicated to the passionate pursuit of excellence in funeral service.